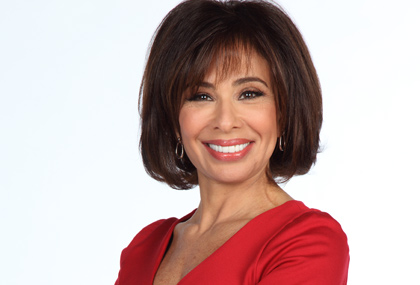 Went to school in Buffalo, New York.
Officiated at the wedding of Juliet Huddy and Doug Barrett on January 23, 2009.
Has three dogs, a Huskie named Lancelot, and two poodles; and two pigs.
Her daughter is a lawyer and her son is in law school [July, 2012].
Where Are They Now
(2003) Release of her book, "To Punish and Protect: A DA's Fight Against a System That Coddles Criminals" by Jeanine with Catherine Whitney.
(September 2008) Launch of her syndicated TV show, "Judge Jeanine Pirro" (2008).
JUDGE JEANINE BIO
NOTE:Please notify the admin if there are any errors in the bio.I'm not 100% sure how accurate the source is